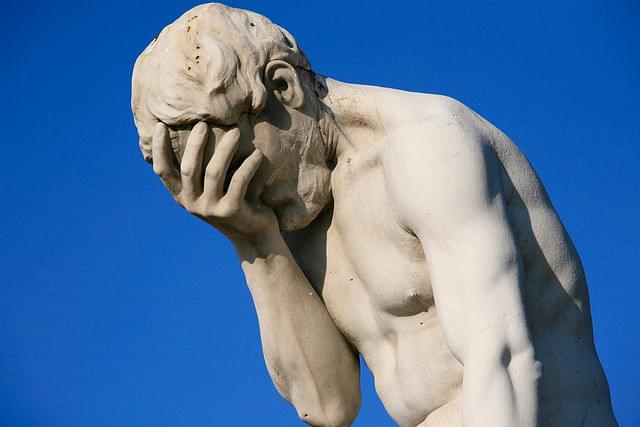 Insightly has had a tough week. I can't remember when a CRM provider inspired this much ire. Unfortunately for Insightly, they basically brought it upon themselves.
Insightly's no good, very bad week began with the rollout of its March 25 update. (Note that product updates aren't supposed to result in popular uprising.) The update changed the field structure for contacts and organizations and migrated excess field values into attached notes. Users were notified of impending downtime, but apparently no one was told about the significant changes to the database schema. The result? Disorganization of customers' data, breakdown of essential workflows, and the creation of a flash mob with very sharp pitchforks.
How did customers react?
How sharp were those pitchforks? Let's just say the reaction was uniformly in one direction, and it wasn't sunny in San Francisco that day.






An excerpt from a long one:

Thus, the plague of angry users descended on Insightly and destroyed its fruits until the land was barren.
What exactly did Insightly do?
Here's what happened. Previously, Insightly allowed unlimited fields for contacts' and organizations' email addresses, phone numbers, websites, and addresses. After update, Insightly put restrictions on them: contacts could have one email address, six phone numbers, no websites and two addresses, while organizations could have no email address, two phone numbers, one website and two addresses. One type of label could be used for each field, so users could enter one phone number and one fax number, but not two mobile numbers. Any contact or organization information that couldn't be migrated to the new fields and field types was put in an "Additional Contact/Organization Information" note attached to the record.
If a contact had more than one email address, users could set up custom fields separate from the new defaults. But they were none too happy about it.

Why did they do this?
According to the FAQ for the release notes, Insightly wanted to produce faster and simpler reporting, better sync with Google Contacts, easier importation of contacts, and the ability to email contacts from projects, tasks and opportunities. It would also lay the groundwork for upcoming features in future releases to automatically import emails from Gmail and Outlook -- an improvement over the current approach to Insightly email integration -- and to autopopulate phone/address information from public records.
These are all worthy goals, and in this author's opinion, essential for Insightly to keep up with the competition.
So what went wrong?
A lot. Users weren't given warning about the drastic changes that would happened to the organization of data in the CRM. While they were notified about the downtime, they had no way to prepare for the disruption of any processes that relied on the status quo. Many customers returned to find their CRM data had been reorganized without their knowledge and integrations using the Insightly API were no longer functional.
One user found their validation workflow no longer worked:

Another user found their only workaround to get a customer-specific promotion functional again was to make it public:

The customers most affected were the ones with the most contacts and API use -- in all likelihood, their higher-value customers.
What has Insightly done to fix the situation?
Since the March 25 update, Insightly has fixed numerous bugs, including the API search for phone numbers, email addresses, and addresses. They've also promised a system update in a few days to create a one-click process to automatically create custom fields and transfer excess data. It will include a new "Email" custom field with the same function as the main field for linkage of saved emails to an existing contact.
On March 28, Insightly posted a message from their CEO, Anthony Smith, apologizing for the botched update and pledged the company would win back their customers' trust.
Essentially, Insightly rolled out major changes with their eye on the future but put the onus on their customers on very little notice. Their customers were livid and some suffered material loss. Whether or not the future version of Insightly will be worth the bruising of their reputation remains to be seen. A better performing platform might mollify most customers; anything less might send unhappy customers into the arms of alternatives.
Looking for a sales CRM? Check out our free CRM comparison guide for provider overviews, user reviews and head-to-head comparisons.