All selling is inherently social. However, done properly, 'social selling' won't result in a sale (at least one closed on a social network, that is).
This is because social networks have an etiquette unto themselves that is also particular to individual networks. Social selling on Facebook is different from social selling on Twitter, which is different from social selling on LinkedIn. Long story short, in order to sell on social networks, you'll need to have a sense of what customers want to see, how and when they want to see it, as well as a clear sense of your own social media goals.
We've put together a list of 10 dos and 10 don'ts for social selling. A lot of it may seem intuitive, because as social media consumers ourselves, we know what works -- but it helps to see it written down as rules.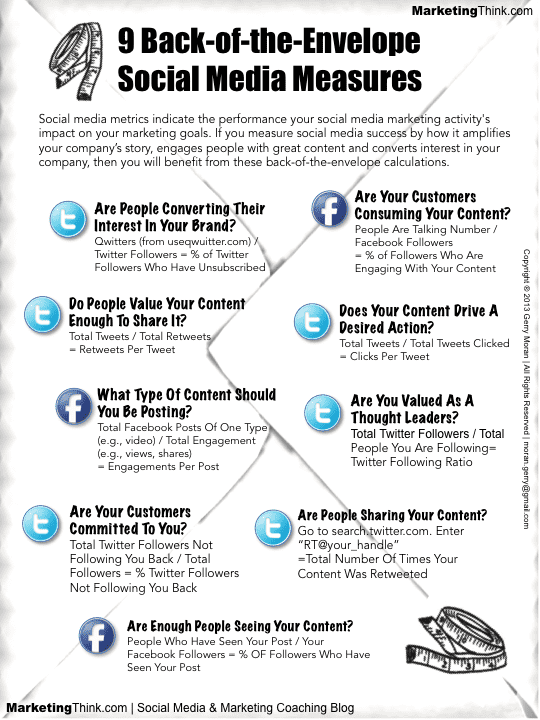 What to Do:
1. Create a Simple and Complete Profile.
Create a profile that -- from your user handle, to your logo, to your profile -- is easily identifiable with your business. Use a
logo maker
, if needed to complete this task more professionally and faster. Individuals creating a professional social profile should use a high-quality headshot and a short bio showcasing their current professional credentials and a human side. It shouldn't be too formal (as customers value authenticity) nor too long; visitors greeted with a wall of text aren't going to read it.
2. Know Thy Network.
Social networks have different styles, conversations, and permit sharing under different parameters. Twitter recently relaxed character restrictions in some cases, but unless you unleash a presidential-level tweetstorm, share content consisting of links, images, and/or retweets relevant to your audience. Know the culture of each network, the privacy settings, how to build a following, and who to follow. Different networks have higher levels of traffic at different times of day. Social media users instinctively trust accounts with a history rather than one that's only a few days old. There's a lot to know; then again, that's why social media coordinators exist.
3. Use a Social Monitoring Tool.
A social monitoring platform can unify your accounts through a single console, allowing you to monitor mentions, comments, shares, as well as make updates without manually opening each site. This allows you to receive notifications in real-time -- if a lead engages your content or comments on a post -- while observing your leads' activity for insight into their tastes. These tools allow you to schedule posts and include safeguards to prevent unauthorized posts from damaging your brand. These platforms for social media approval aren't necessary -- but they make social CRM and social media campaign management much easier.
4. Create a Plan and Stick to It.
Set goals, set a timeframe, and build a plan. How quickly do you expect to expand your network? How many leads are you trying to gain per day, week, month, quarter, year? How much engagement do you expect for certain kinds of posts? Setting goals provides a basis for measuring your performance (such as identifying and tracking KPIs), which allows you to more effectively allocate resources for social campaigns and measure social sales and marketing ROI.
5. Engage with Leads on a Personal Level.
You'll have a high-level campaign, but every interaction on social networks should be personalized. Social selling shouldn't feel like selling. Pay attention to personal details that can be used to qualify a lead. Scan their activity for posted content, comments, likes, and shares to get a sense of their style and taste; note your observations in your CRM. This focused approach is the foundation of account-based marketing and sales. You may or may not have a machine learning CRM, but human-based sentiment analysis is still more accurate on a case by case basis, anyway.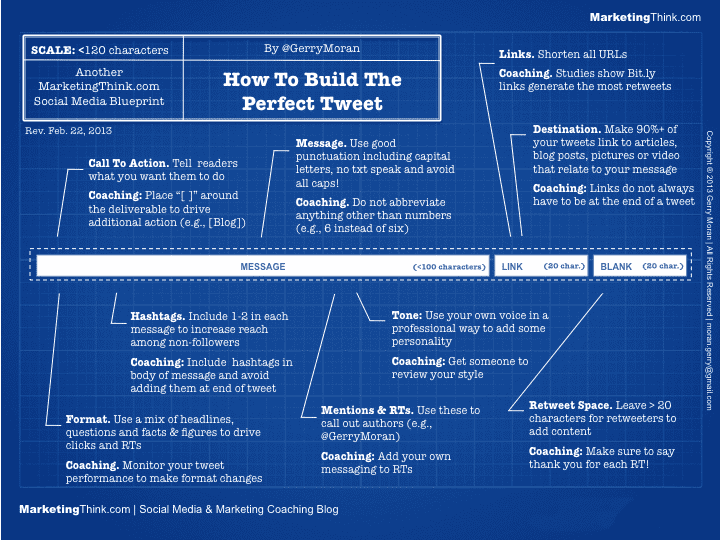 6. Maintain a Consistent Style and Tone.
It's a challenge for brands; a major misstep -- on or off social media -- can be immortalized and shared. One negative experience can undo a hundred positive ones. The nature of sales doesn't lend itself towards canned responses, but a sales department can create guidelines for tone, specific words to avoid, use of emojis and shorthand, when to call for help, and whatever rules apply to your specific team of reps. These should be made available to all reps at all times.
7. Lead Customers Away from Social for the Sale.
While you may be able to convert leads over social media for newsletter registration, leads generally won't become customers on social media. Leads that are interested in making the next step should be led to a secure company site for transactions, or at least, further qualification. Social leads can be pushed further down the sales funnel with social-only promotions, such as discount codes entered at online checkout.
8. Add Value to Customer Interactions.
Customers on social networks are looking for natural, human engagement with a brand that might otherwise seem aloof. Whether your posts add humor, offer insights, or philosophize on the meaning of success, you've got to give your customers and leads something they want to see or know. In direct messages with contacts, link them to related items or deals. If they've got a customer service request, link them to a helpful article. Social sales reps must wear many hats. No matter what you do, make sure your lead leaves with something, even if it's merely additional knowledge or a positive impression.
9. Build a Presence.
Don't just log on, blast off several broadcasts and leave. Social prospects like to know the brand they're considering is contemporary and active. This relates to points 2 and 3 in this list: the degree of sharing depends on the network -- several posts a day on Twitter is no big deal, while on LinkedIn they may not get visibility -- and you don't want to spam your audience. In addition, the ability to schedule posts and coordinate outreach across networks makes social monitoring platforms that much more attractive.
10. Build Trust.
The above points all culminate in an overarching purpose, which is to build customer trust. The goal of social selling, as with marketing and customer support, is to foster positive impressions and engagement across networks with a consistent, helpful presence that adds value to interactions while occasionally attracting prospects to the company site. What this means is sales reps shouldn't leverage the goodwill of a social lead by pushing too hard for a sale. Your social selling posture should prioritize adding value to the customer experience with their movement down the sales funnel as a parallel, yet secondary goal.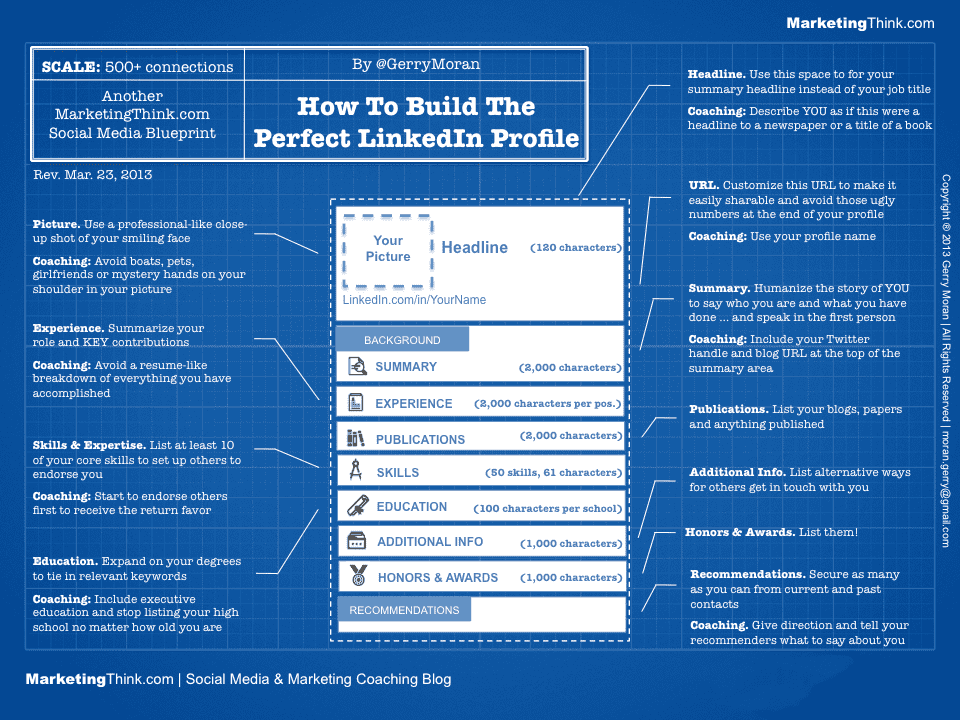 What NOT to Do:
1. Create a Technical, Complex or Incomplete Profile.
Some networks, like LinkedIn, provide company pages that give businesses the opportunity to outline their mission statement, specialties, and so forth. Even with a lengthy description, you'll want the language readable and relevant to your target audience. A profile that lacks essential details is seen as less credible on social networks, while overly dense text will frustrate visitors.
In other words, curate a great profile on LinkedIn and other relevant networks and carefully, make them seem effortless, and keep it accessible.
2. Use the Same Style Across Networks.
There's a reason Twitter, Facebook, LinkedIn, Instagram, Pinterest and so forth have overlapping audiences yet distinct platforms -- they differ enough in style to warrant different types of engagement. Using the same type of messaging across networks -- for example, Twitter-style hashtags and 140 characters on LinkedIn -- appears mechanical and lazy, and visitors will overlook your posts for more interesting, customized content.
3. Take an Opinionated Stance Against Your Customers' Beliefs.
There's a lot going on these days. Many customers applaud social advocacy, but taking a polarizing stance on a controversial issue can alienate many potential customers. Unless you're certain that a strong opinionated stance would benefit rather than harm your brand, it's better to keep politics and business separate.
4. Go Where the Wind Takes You.
It sounds poetic, but embarking on a social media campaign without a plan is throwing your money away. A social media strategy includes a timeline for posts, guidelines for engagement, metrics to measure goals and performance and so forth. Depending on your industry, you'll want to connect and engage with influencers that can promote your brand. Go big or go home.
5. Routinely Broadcast General Messages.
It's fine if you're informing connections about an upcoming sale, conference, or major announcement -- but a social presence that consists of generalized statements won't move anyone down the sales funnel. Social leads enjoy the opportunity for one-on-one engagement with a brand -- a recognition of their individuality. Companies that overlook personal engagement fail to capitalize on the power of social media to humanize their brand and build a reputation for authenticity.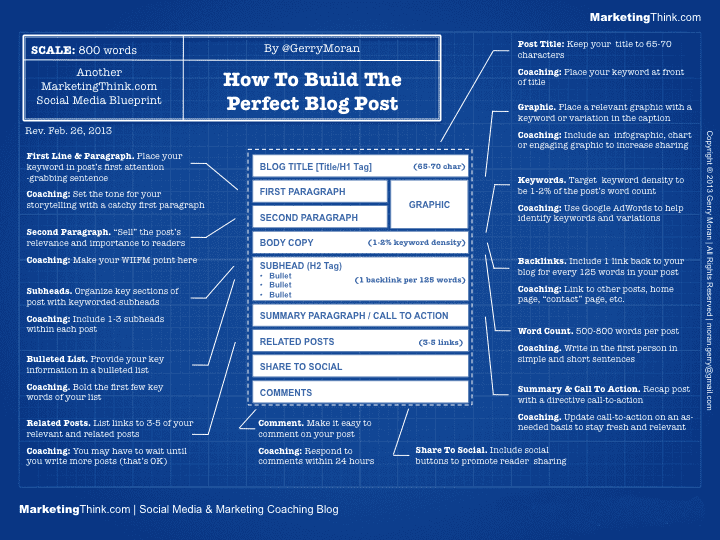 6. Engage Intermittently According to Your Needs.
This relates back to the importance of a schedule. If your sales reps or your brand only posts occasionally, your contacts will assume the account is inactive. Highly active and regular engagement cultivates strong brand impressions and inbound leads. Relegating your social campaign to an afterthought dooms it to failure.
7. Create an Artificial Persona.
Brands or salespeople that seem to affect traits out of line with the company's image (or worse, done incorrectly) run the risk of being perceived as being out of touch or disingenuous. The result is being called out and made a short-lived laughingstock on social media. Granted, this is a small penalty for a major business, but it does your brand no favors and clearly is a counterintuitive use of marketing/sales dollars. A brand must build an honest portrayal of itself stemming from its values: a corporate brand that plays it safe to avoid offending any subset of customers; a smaller company in a niche market whose social values align with the product; individual entrepreneurs whose personality is the face of their brand. It's great to have an edgy, individualistic ethos permeating your brand, but if that's not you (yet), don't force it. Customers can smell BS.
8. Constantly Try to Sell.
It's hard not to overstate how much social selling isn't about direct sales pitches, but rather cultivating an atmosphere of trust, engagement, and personalization. Customers have more tools than ever to research your brand, compare options, read reviews -- sometimes even on the same channel they're using to interact with you. The best way your brand can engage them is by being a positive, helpful resources. They can make their own decision to buy; if you constantly bring the conversation back to the sale, they'll tune you out and move along.
9. Blast Messages and Leave.
This relates to avoiding intermittency and general messages, but if you post something noteworthy which attracts attention, it's helpful to engage your audience further. Of course you can't reply to every interaction (and some you should downright ignore) but message-blasting is the equivalent of dropping the mic. It's fine if you want to cut off conversation in an emphatic way, and maybe get people talking, but if you're looking to cultivate relationships with potential leads, you should stay while and listen.
10. Leverage Relationships for a Sale.
Social engagement is all about trust, right? You've interacted with customers, provided helpful and relevant content, and assisted with customer service queries. If you see an opportunity to mention a product or service to cross- or upsell while tying it into a customer's expressed interests or circumstances, go for it -- but know when to take it off social. Social channels can sometimes be too personal, and if customers feel manipulated, they're more likely to seek out other options.
Social selling, like any social engagement strategy, is inherently familiar to most sales reps as we're most likely social media users in our personal lives. The overarching principle of effective social selling is to reproduce the friendly, intimate tone of a personal conversation, and filter it through the professional public face of a brand. The result is an endlessly patient, usually positive, occasionally witty persona whose chief goal is to improve the customer experience, streamline service, and occasionally facilitate a sale.
For sales automation solutions, feel free to check out our sales automation comparison guide for analysis and reviews.