Freshworks just announced on Product Hunt a new product called Inbox Grader. Freshworks, who focuses on everything ranging from CRM software, to sales automations, to helpdesk software, is giving businesses another powerful insights and metrics tool that links directly to your email.
Inbox Grader is free to use and is built for small teams who use shared or common Gmail accounts for their customer support strategies. It is still in beta & v1.0, so there's still plenty of room for improvements.
What is It?
With a large focus on the sales process, and the support that generally follows, Freshwork's latest tool helps businesses gain a better understanding of their email conversations with clients and customers.
Essentially, Inbox Grader connects directly with your email inbox, whatever service that might be, and provides real-time reports on some really critical aspects to help your business better understand how successful, or unsuccessful, your emails truly are.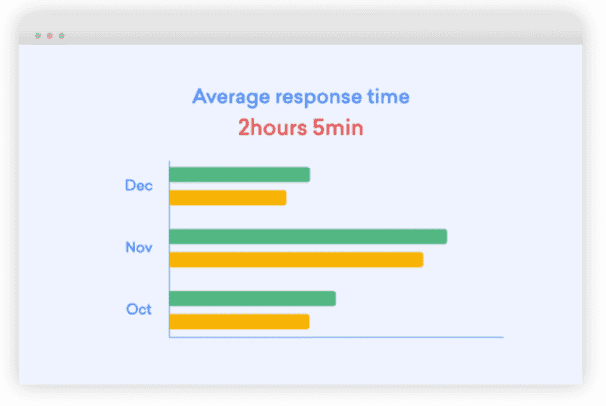 And that may sound a bit arbitrary, but Inbox Grader takes a look at some key specific points of data to help create a centralized report, this essentially provides you with a "grade" for your inbox. Some of the information that Inbox Grader collects and analyzes includes:
Response time

Quality of the response

Growth of customers

Top customers

Best time to reach customers
Overall these metrics help your business to better evaluate the efficiency of both the sales and support team, those that are in direct contact with customers.
How It Works
First, you connect your business' email inbox to Inbox Grader. They recommend using Gmail's IMAP API. The point here is to make it as easy as possible for Inbox Grader to get permission to access these emails.
Next, it reads the "from," to," and "time" from your emails to generate a report for you. These act as triggers to determine who sent the email, who received it, and when.
Then it will provide your business with a report about response time, quality of response, growth of email/customers, top customers and best time to reach them. This helps determine how efficient your support team is and what could be worked on.
Why Your Small Business Needs It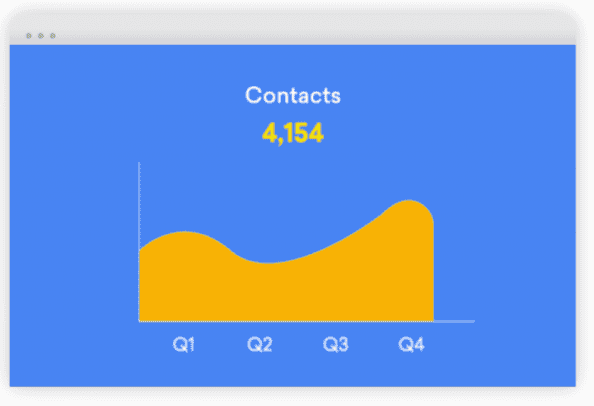 Small businesses deal with fewer customers than medium-to-large sized businesses, but it doesn't mean managers and employees can stay on top of every email sent. Outside of work, it's hard to manage our own email accounts, so it's not fair to assume a small business should have a better handle on it.
In fact, one could, and we will, regardless of whether or not we're right or wrong, argue that small businesses need to pay more attention to emails than larger ones because customers are already under the assumption that their voices have a better chance of being heard.
When a customer's email is lost amongst a plethora of other emails and inquiries, their trust levels are likely to decrease. Many people make a point of only doing business with small businesses because they understand their needs are more likely to be prioritized than at a much larger corporation. In today's trust economy, customer experience matters more than ever.
Getting a better understanding of how well your business responds to your customers by focusing on how fast your response rate is and the quality of responses is a great first step. The fact that it integrates with email providers like Gmail gives businesses no reason not to try it out.
The Final Word
The fact that this is still in beta & v1.0 implies that there will be some significant changes in the near future. Data management techniques are always improving, so it's only natural. What we know from this announcement is that Freshworks is taking another step forward to help small businesses meet their customer experience goals.
Inbox Grader is free, which means anyone can use it, and because it's a beta, Freshworks is going to be paying close attention to what users want and suggest. We think it will be worth it for those who simply want better email reporting.