2-way email & telephony, pipeline management
Forecasts, dashboards, reports & analytics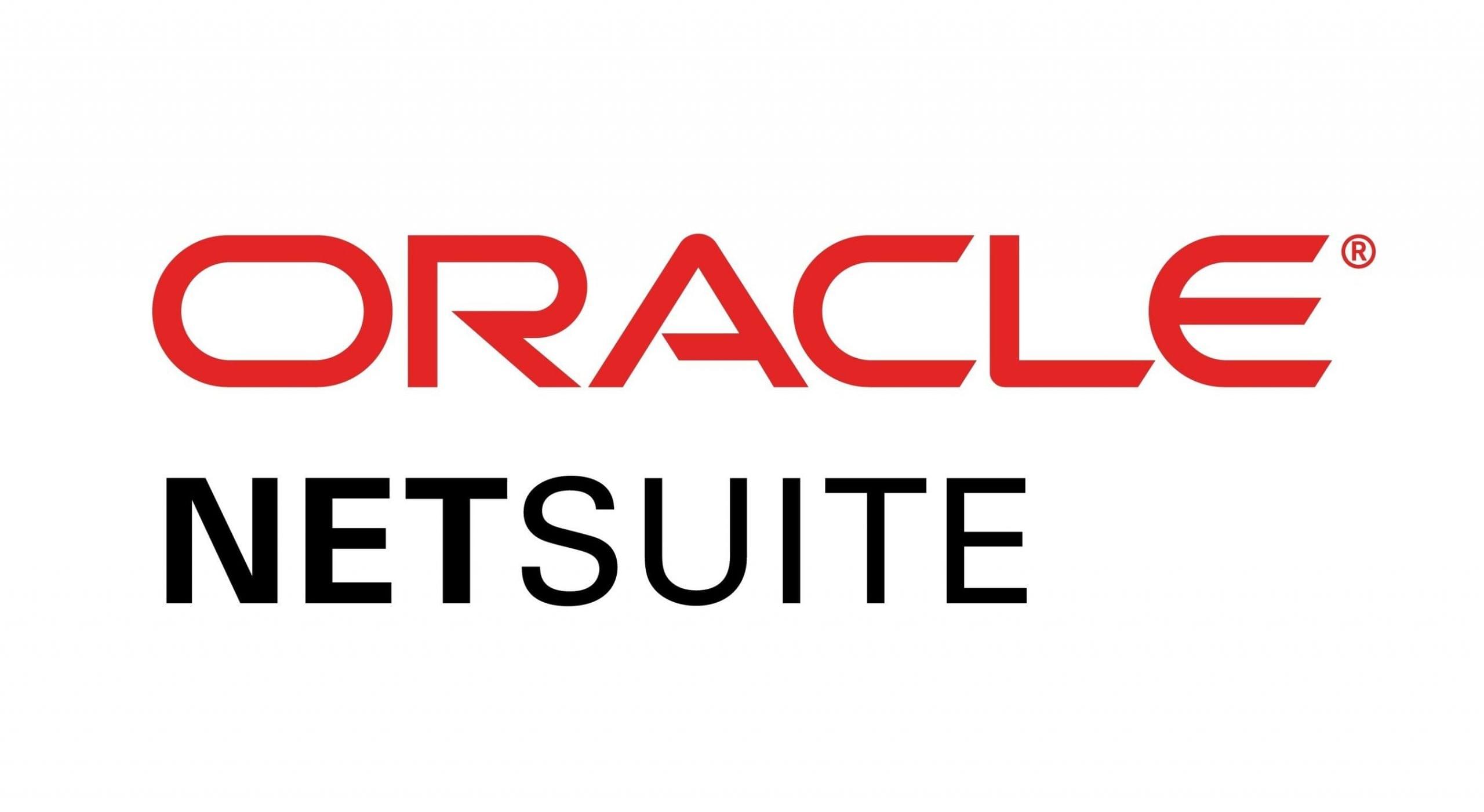 Sales, marketing & service automation
Customer lifecycle management, mobile solutions

Sales, marketing & service process automation
Solutions tailored for company size & industry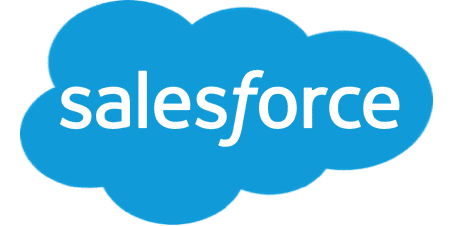 Track all sales activity and take action from anywhere
Fully cloud-based & customizable to your business

Contact records enriched with data from other businesses
Scheduling, live chat, email templates, click-to-call, & more

Ability to manage leads through the sales funnel
Flexible pricing and cloud integration

Visually-appealing sales pipeline interface
Fully customizable lead segmentation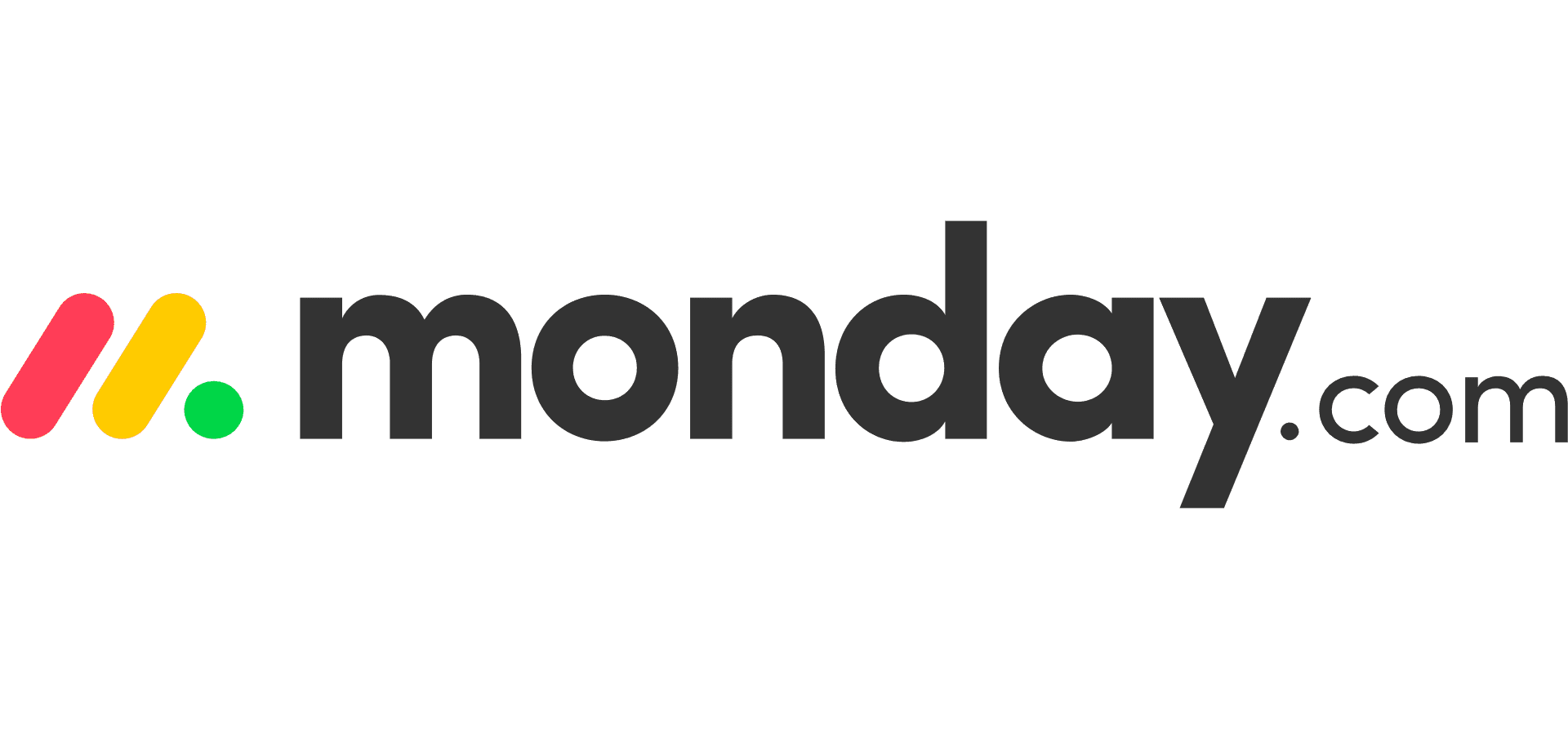 Collect data from your clients in shared project boards
Track your progress with dashboards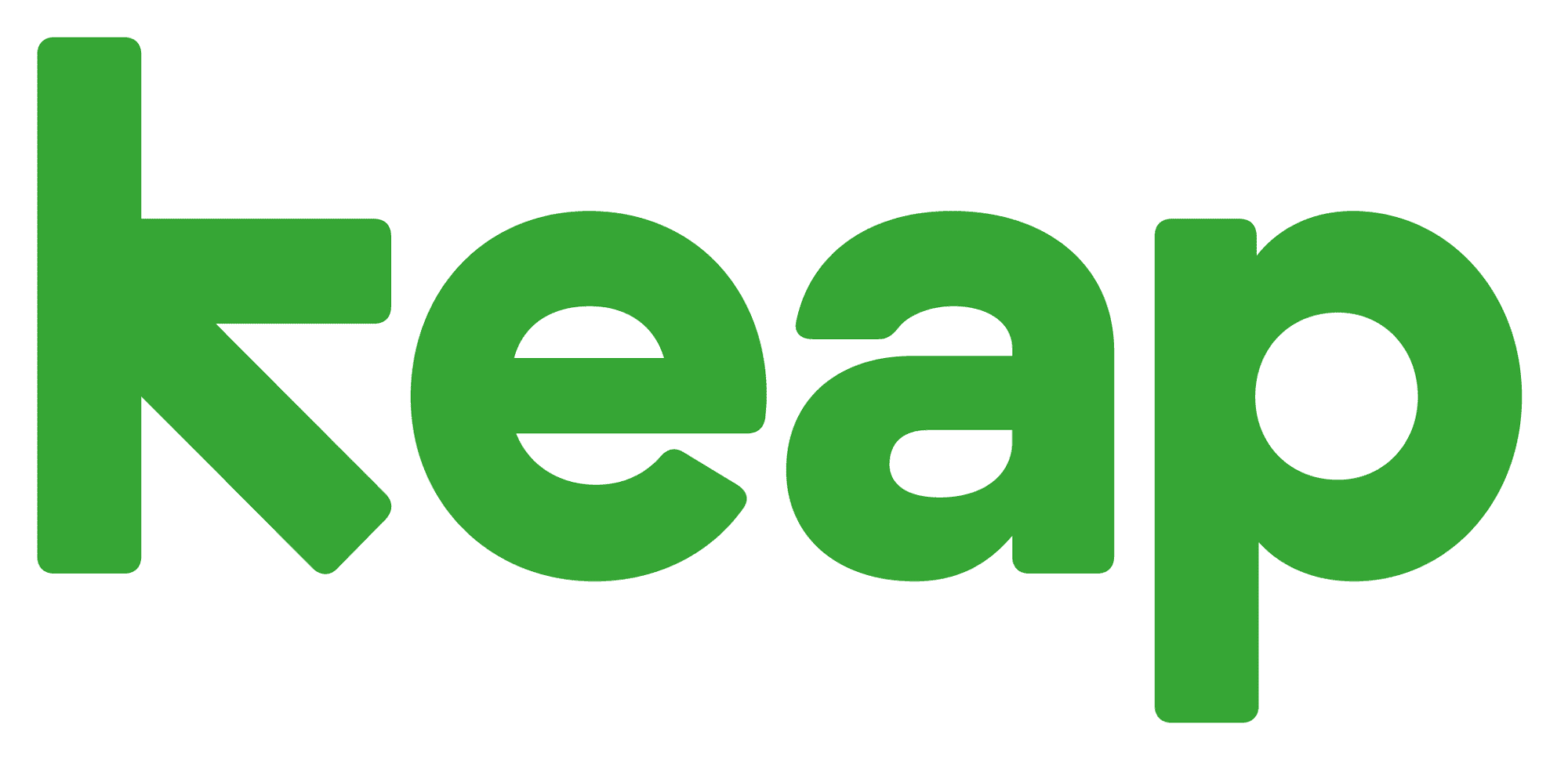 Sales & marketing automation, online storefront
Pipeline & management, landing page builder

Orchestrate customer journeys through sales funnels
Streamline customer engagements for better service

Built-in phone, email, & chat integration
Lead enrichment with social media profiles & photos

Forecast sales, analyze lost deals and monitor lead volume
Team Collaboration with tagging, mobile alerts & more
What Types of CRM Software are there?
Since CRM software took to the cloud, SaaS CRM products have steadily overtaken on-premises CRM systems in overall deployment and are expected to occupy an increasing share of the market. The shift to cloud deployment has also dramatically lowered the cost required to produce a minimum viable CRM product. As a result, in addition to CRM companies managing the spectrum of customer interactions throughout the customer lifecycle across all departments, niche solutions have been developed for narrower use cases -- a solution specifically for sales enablement, or a particular inbound marketing product, or a customer service helpdesk, all of which are capable of data and process integration with a larger, more established CRM product.

In addition, technological advances have made it relatively easy to integrate the best CRM software with social networks and mobile platforms, allowing for the emergence of specialized CRM functionality for social CRM and mobile CRM. These multiple channels can all be used for various marketing, sales, and customer support roles -- the three traditional 'buckets' for CRM.
Key Benefits & Features of CRM Software:
CRM software can be configured to centralize customer information, automate routine tasks, provide
access to common files, encourage collaboration, and streamline operations for marketing, sales, and customer service. SaaS CRMs in particular provide this functionality through scalable and cost-effective deployment, which increases accessibility to smaller businesses.
CRM software, and CRM niche solutions for marketing, sales, and support, provide advantages to companies that exercise proper implementation oversight and system governance.
Contact, Task, and Schedule Management.

CRM systems seek to organize all client-facing activities in a central console, which includes not only the clients and contacts themselves, but also end user activity pertaining to company business. CRM solutions enable end users to integrate or import contacts, tasks, and schedules using third-party software or apps or through certain file formats (usually CSV). Meanwhile, CRM data is usually exportable in reports.

Automation of Routine Tasks.

CRM software can often be configured to varying degrees to automate routine tasks, such as record updates, task creation and assignment, notifications, report creation, and specialized automations for marketing, sales, and customer service. The latter can reduce the amount of busy work for end users while improving efficiencies in those respective departments. Automation comes as a result of configuration, integration, or a well-designed user interface.

Activity Tracking.

CRM systems are able to provide an activity feed of end users that belong to the same group or department. This is helpful to monitor progress on specific cases from a collaborative or managerial standpoint. It informs end users, managers, and admins how much progress has been made toward certain goals. Activity reports can be exported from the CRM as well.

Master Data Management (MDM).

A comprehensive CRM solution will provide the opportunity to consolidate customer data from multiple silos into a single database. This data can be cleansed and updated for a 'single version of truth' that integrated platforms will call upon during customer interactions.

Personalized Customer Engagement.

Businesses that successfully implement their CRM solution, manage integrations, and practice master data management will be able to personalize customer interactions to account for demographic criteria, purchase history, interaction history, channel preference, and more. CRM software enables companies to provide a more seamless and personalized omnichannel experience no matter the nature of interaction.
What to Look for in CRM Software:
Scalability --

SaaS CRMs are offered via tiered subscriptions according to the number of users. Subscribers can change both subscription tier and user seats as needed -- there is no need to overinvest in capabilities or scale, and no need to worry about underinvestment.

User Experience/User Interface (UX/UI) --

This is an undervalued but increasingly important aspect of business software -- a user interface, and user experience, reminiscent of a commercial app. A few specialized solutions are getting quite close to mimicking the convenience and intuitive design of commercial software, and enterprise vendors, despite the complexity of their products, are gradually following suit with solutions that include more user customization and less manual data entry or navigational clicks.

User Permissions --

CRM administrators can manage user access to company data and CRM configurations by granting hierarchical user permissions according to department and role. This protects company assets, preserves the implementation strategy, and simplifies the end user experience to only the functions they need.

Integrations --

Your CRM software will not fulfill all your business needs; there will inevitably be data and process integration with related tools, such as e-commerce or billing platforms, or partner applications to extend CRM functionality. Some CRM solutions provide native integrations with a wide variety of partner applications while others require use of a developer API.

Configurability --

Configurability of a CRM system relates to the ability to customize the platform to a particular business or department's needs. This is achieved through a managed implementation process, best performed by experienced IT users and a systems development lifecycle (SDLC) methodology. It also relates to the system specific workflows which automate routine user use. The ability to configure the CRM to specific company use factors heavily in how well a particular solution can ultimately satisfy your use case.

Master Data Management --

The capability of a CRM system to centralize your customer data into a master database is crucial to your CRM optimization and any omnichannel operational strategy. While operational goals can be achieved with a niche solution that doesn't provide such centralization, your goals will fall somewhat short of the '360-degree view' many solutions purport to provide.

Analytics and Reports --

 The top CRM software enables companies to track data to provide analytics on operational performance, measure efficiency, create forecasts, and measure ROI. Certain solutions have extended their analytics capabilities with artificial intelligence integrations that can trawl through vast data sets for hidden trends or compare company performance to industry averages.

Mobile App --

Certain end users, usually salespeople, require access to their key data and functions while on the go. Some CRM solutions optimize their mobile app to certain operating systems or devices to provide additional functionality independent of the desktop or web client.
The Role of a CRM Administrator:
CRM systems are complicated, and in a large company, dedicated and experienced personnel are
required to determine requirements, oversee implementation, then configure and maintain the system going forward. This individual or group is also responsible for managing user permissions and overseeing onboarding programs. Small businesses sometimes try to redirect an employee to perform CRM administration in addition to their normal duties; while this may suffice for a time, it was impact proper implementation, and any growth in company operations will quickly make the dual role unmanageable. The greater complexity expected from the CRM software -- configuring workflows, managing integrations, handling user permissions, and producing reports -- the more the platform requires a dedicated CRM administrator.
Your CRM admin should be an experienced IT professional with the ability to learn and configure the system to your business processes. If the CRM implementation is handled by a licensed system integration partner, an effective admin would be able to maintain accountability in design and work efforts. Your CRM admin ideally follows SDLC methodology or has structured design skills to assess and prioritize requirements, use test environments, and otherwise follow standard IT practice when exercising proper governance of the new system. Ideally, your admin would also be able to explain to end users how system changes will affect them.
Final Thoughts to CRM Software Shoppers:
CRM software provides a wide range of business functionality and is a key element to a modern,
scalable customer engagement strategy. However, the success of any system comes down to implementation, governance, and training.
Proper implementation means keeping system integration partners -- whether a licensed partner or the vendor themselves -- honest and attentive to your business processes. It also means configuring the system to accurately fit your use case -- process requirements, number of users, user permissions, integrations, and workflows. Governance means troubleshooting the platform when errors arise, using a sandbox test environment for updates, and exercising data management best practices. And, of course, training means ensuring that end users have access to the instruction and training documents required to use the system correctly, according to role.
Another element crucial to a successful CRM rollout is encouraging user adoption. This is as much psychological as it relates to the software itself; managers need to ensure end users are appropriately trained -- and the training is reinforced -- so the user experience is as intuitive as the software allows. Management can rely on whatever incentives or disincentives are required to accomplish this; no matter what, the higher the adoption rate, the better the likelihood of success. Nevertheless, "GIGO" still applies -- "Garbage In, Garbage Out" -- which means failure to ensure data cleanliness will undermine your CRM from the start and impinge your ROI.
CRM software can do many things, but it's not intended to do everything; it's not to be confused with Enterprise Resource Planning (ERP) software, which includes a suite of integrated systems. Acquiring or switching to a new CRM system is not cheap; while niche solutions for operational needs are fairly upfront about their pricing, when you factor in the cost of implementation, onboarding, hiring new talent, and business disruption, you must be prepared to commit fully to the new system to ensure deliverables arrive according to plan and the costly diversion of resources doesn't overrun your ability to sustain business.